Q: Your first solo album, Devi, was released in 1992 but where and when did you start to be involved in music?
A: I started my career as a singer from 1972 in India.
Until 1985 I was living in Madras, south of India, where I was known as a carnatique or south Indian classical singer.
Q: What made you decide to move to Europe and when was that?
A: In October 1985, I arrived in France with the occasion of a festival of India.
Q: Your work has been a mixture of world music and modern electronic sounds since your first album, what inspired you to follow this path?
A: For me music is a universal language. Since I live in France since 1985, I decided to do a type of music that would give sense to my everyday life.
Behind each of my creations, I try to talk about my experience in India and Europe as a musician as well as a human being.
Q: Mythia is a stunning piece of work of Indian and western classical music perfectly intertwined. Are you classically trained?
A: I have a postgraduation in Indian classical music. When I was living in Madras, I learnt western music harmony and I got a diploma in western harmonies from London Trinity College.
Q: Sacred music has been present in your career from your early days in France to later projects such as your collaboration with Scandicus. How would you say, sacred music and spirituality in general, have influenced your work?
A: Carnatique music is an Indian sacred music which is my musical background. In all my work, I am always in search of spirituality.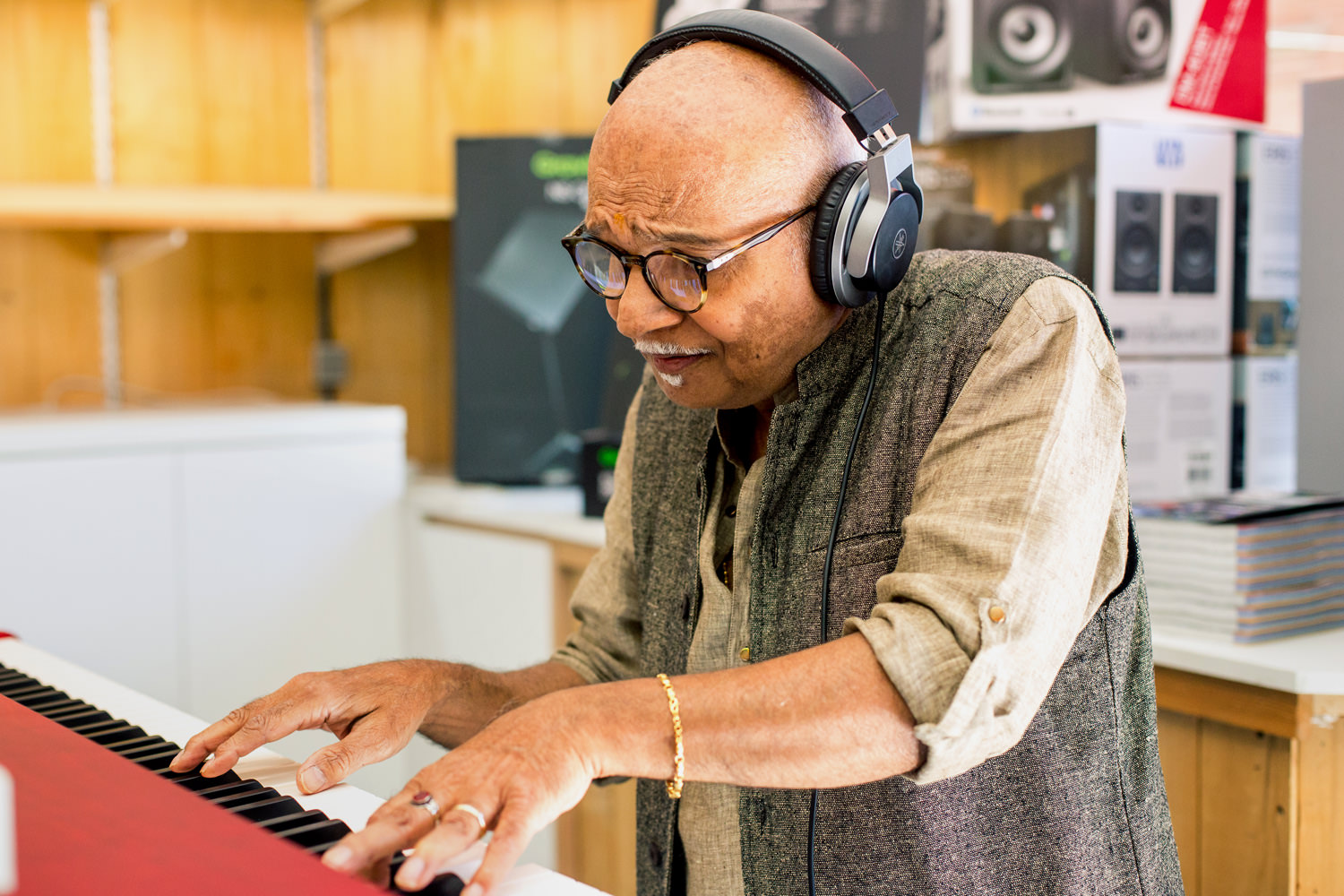 Q: During your career, you o`en have gone beyond purely musical projects to collaborate with a variety of artists in disciplines such as dance, poetry, theatre, photography.. How did these experiences impact to your own artistitic development?
A: I am always opened to all kinds of artistic expression. It helps to have a beaer understanding about the world where we live.
Q: Malbar Experience, how did the conception of the project come about? Can you tell us a bit about the cultural connection that exists between Reunion Island and the Indian region of Malbar?
A: The northern region of Kerala, a state from south west of India, is also called Malabar Area. It's there where I was born. When I heard about the Indian community from Réunion island, known as Malbar, I tried to search for the connection. This is how the project started.
Q: What would you say were the biggest challenges you faced when putting this project together?
A: The biggest challenge for me was to make sure it respected all traditions and brought them together.
Q: It is always exciting to revisit a past project. What are your expectations now with the release of Malbar Experience? Will the project be toured?
A: The past is our experience. What I am expecting with this project is to talk about this experience we had and bring it into today's situation.
Q: Looking at your discography and long list of collaborations, your music embodies the idea of music without borders, and even art without borders. In the current moment, where regional and racial tensions appear to be on the rise, how important do you think it is the role of music in showing a different view of the world?
A: I belong to this world which is my country… I belong to the Human race which is my race…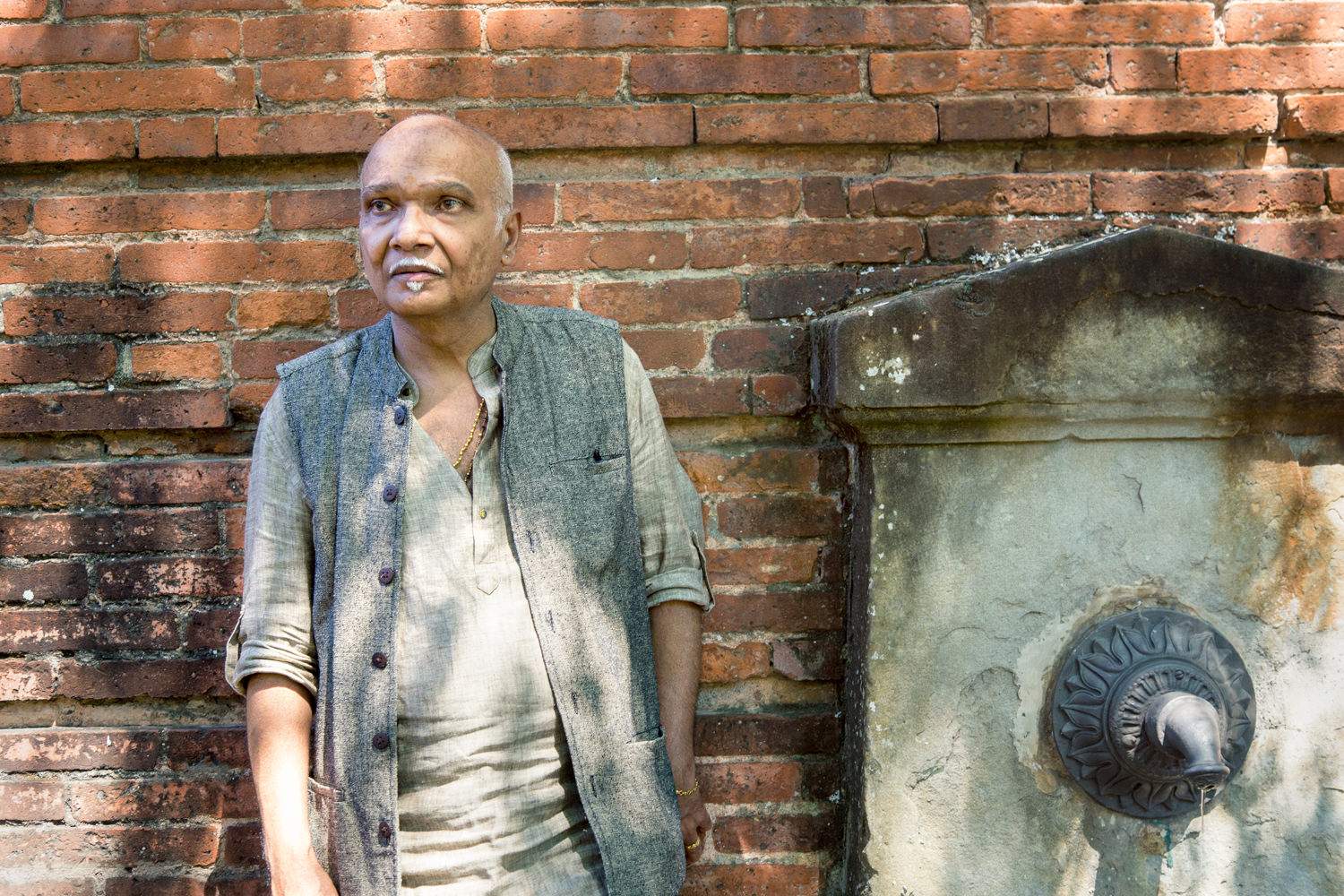 Envoyez-moi un message si vous souhaitez me contacter ou recevoir mon actualité par e-mail.